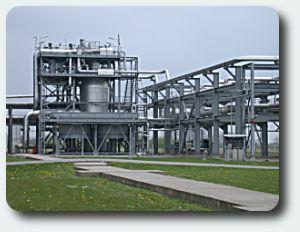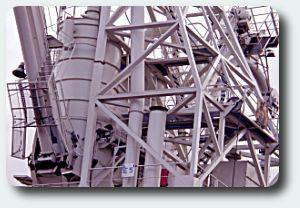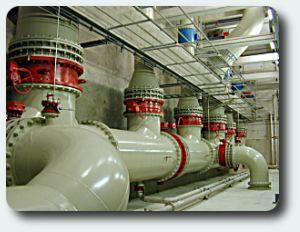 The treatment and recovery of waste materials plays a key-role in both the human safeguarde and the territorial preservation. At ABAEST EUROPROGETTI, the technical team can count on a multi-year experience within the field of enviromental engineering, and has specialized in planning and managing the construction of plants, pieces of equipment, and technologies conceived for the treatment of both solid and liquid waste materials.
ABAEST EUROPROGETTI provides consulting services in enviromental engineering. A substantiated ability of integrating many diverse disciplines is incorporated into a profound level of managing projects, even of considerably large scale. This is also supported by the knowledge of both local and national, as well as European legislative and normative aspects.
As a concequence of its proficiency, ABAEST EUROPROGETTI can carry out interventions that involve reporting activities and enviromental analysis at the highest level, and can also translate audit data into impact evaluations, and into the project typology that mostly satisfies the clients' needs.
As for the treatment and disposal of waste materials, ABAEST EUROPROGETTI particularly stands out for the following project typologies:

territorial drainages;
waste-treatment plants, operated through mechanical selection;
bio-tunnel composing plants;
thermal exploitation of waste materials through co-generation

Similar skills and abilities have also been developed on the planning and managing of plants conceived for the treatment and disposal of waters. The projects include:

systems for the collection and disposal of refuse waters;
plants for the biological purification of urban refuse waters;
plants for the chemical purification of industrial refuse waters;
plants to make water potable.