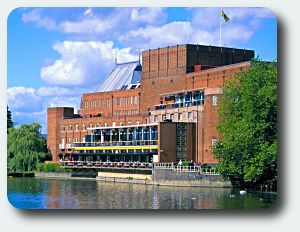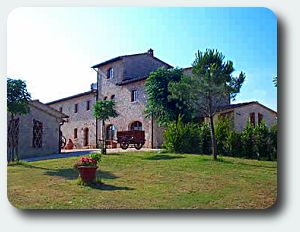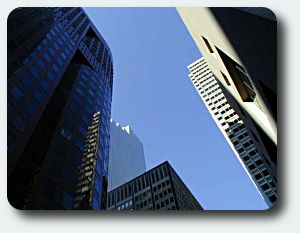 Building construction for the residential and the services sectors
The great development, which the services sector has been experiencing, requires a renewed and satisfying building construction typology, in terms of air-conditioning, lightning, security, and automation needs.
Abaest Europrogetti's multidisciplinary skills, along with the various and highly qualified interventions it is able to carry out, guarantee the best outcomes. Particularly, this is the case when the required interventions need a synergy among multiple technological and highly specialized skills.
"Intelligent Buildings", office-buildings, data-processing centres, universities, hotels, stadiums, athletic facilities, sporting centres: these are all works that Europrogetti is able to bring to fruition by means of technologies and projects, keeping pace with the most sophisticated offers on the market.


Restoration
Thanks to its highly developed potential in terms of projectuality and organization, not to mention its multy-year experience, Europrogetti is a reference point for those clients who are interested in prestigious interventions, such as the requalification and restoration of ancient buildings, the redecoration and the functional transformation of monumental buildings, the functional comeback of buildings that have been either ruined or damaged by seismic phenomena, and, in the end, the requalification of historic areas.